CAMP 2022 REGISTRATION IS OPEN!
SUBSCRIBE to our Email list to stay up to date!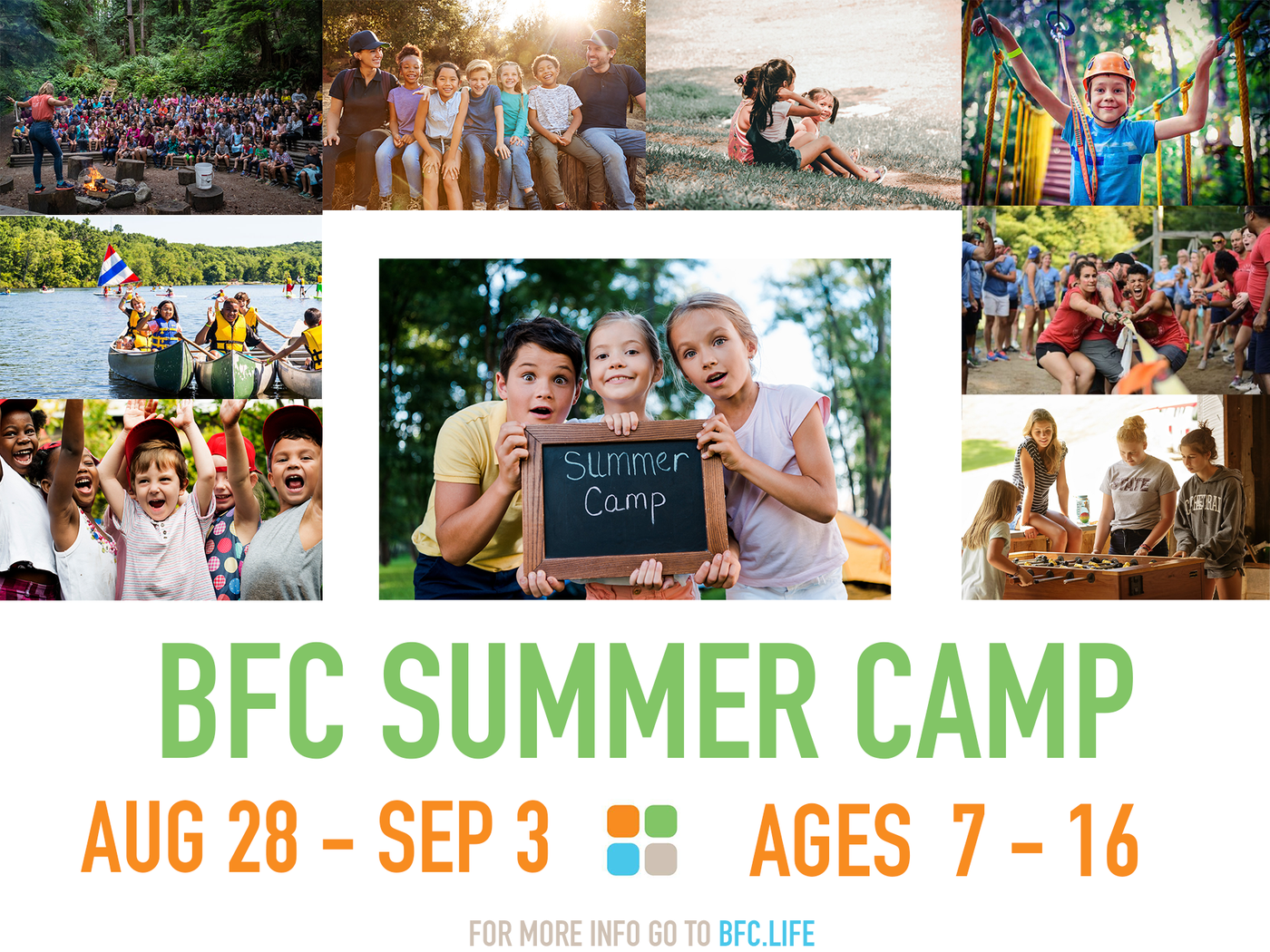 Started in 1961, our Camp, or "Leiri" in Finnish, was started with the focus and belief that children and youth are of the utmost importance to God and His Church - or to 'us'! Since then we have continued to provide a fun, safe and faith-focused week of camp to students from all across southern Ontario and beyond, sharing the love of Jesus Christ and taking full advantage of the beautiful nature he has blessed us with.
We offer a truly authentic Ontario camp experience - swimming, canoeing, kayaking, archery, arts and crafts, bible studies, sing-a-longs, sports, skits, bonfires, Finnish Sauna and more! Activities are presented in an age-appropriate fashion, conducted by dedicated and experienced counsellors under the guidance of Senior Activity Leaders and our Camp Director. The health and safety of our campers is looked after by Registered Nurses and certified Lifeguards. Tasty and nutritious meals and snacks are provided by Camp Timberlane's amazing catering staff (this camp food is actually good!). A tuck shop is also available for campers to purchase various snacks and treats, as well as our new camp t-shirts.
With over 1100 acres and situated on it's own private lake, Camp Timberlane has so many activities for your students to take part in. High rope courses, a rock wall, a 20 foot diving tower, large water inflatables, archery tag, overnight tree fort trips, state of the art basketball courts, beach volleyball and so much more!
Ask anyone who has been and they'll all tell you the same thing: It's the best week of summer!
For questions EMAIL our Camp Director - JAMIE at camp@bayviewfamilychurch.com